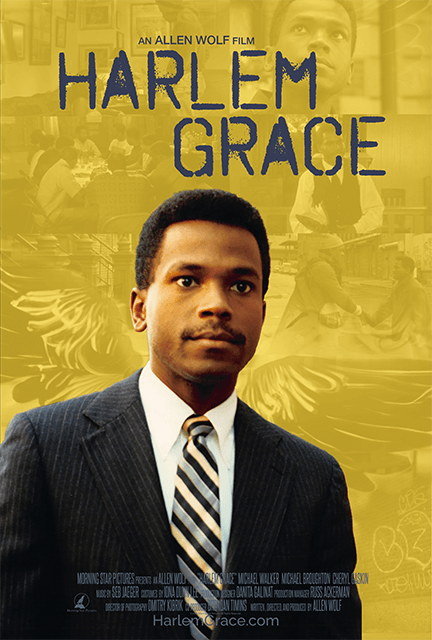 Discover the inspiring true story.
Set in the 1980s, Harlem Grace follows the real-life story of Joe Holland, a Harvard Law School graduate who moves to Harlem with a group of friends to try to make a positive impact on the community. He befriends a homeless man named Harvey and despite objections from his friend, invites him to his home for lunch. Harvey reveals that he is struggling with a drug addiction and has been separated from his wife and daughter. Joe tries to help him, but it all goes wrong. Suddenly aware of the immense issues facing the homeless, Joe decides he's going to help and has to overcome immense obstacles along the way.
MEET THE REAL JOE HOLLAND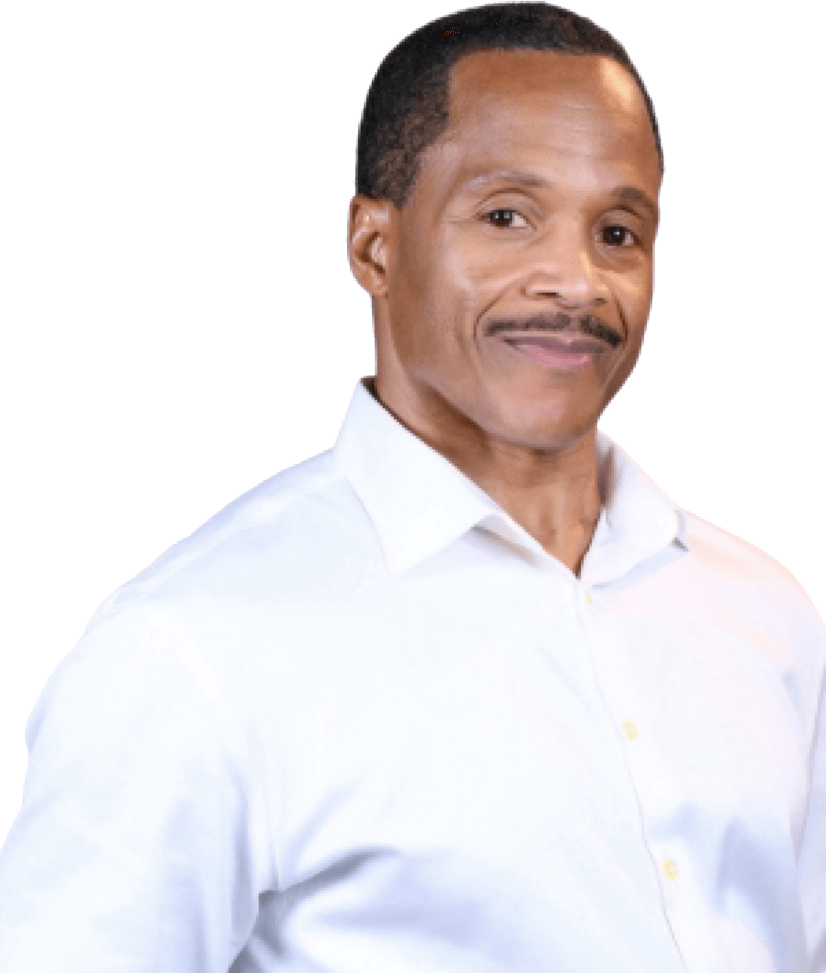 Joseph Holland is a multifaceted individual with a diverse range of accomplishments and experiences. From being an author, attorney, speaker, entrepreneur, and ordained minister to his outreach programs for the homeless and disadvantaged, Holland has dedicated his life to making a difference. Despite having opportunities in corporate America, he chose to move to Harlem during the height of the city's blight.
His career journey has seen him transition from law to empowering the homeless, running businesses, writing plays and books, serving in politics, and building housing. Holland has also served as the Commissioner of Housing of New York State, vice-president of the Harlem Business Alliance, and co-founder of the Beth Hark Christian Counseling Center.
His writings include inspirational self-help books, a spiritual memoir, and successful stage plays. He has also created a motivational video series. With an impressive educational background, including being an Ivy League scholar and an All-American football player at Cornell University, as well as graduating from Harvard Law School, Holland's commitment to making a positive impact continues to drive his accomplishments.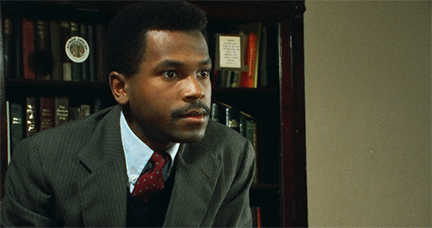 Michael Anthony Walker – Joe
Harlem Grace marked Michael Walker's first film, after which he appeared in various shorts and the TV show "The Secret Life of Amy Bensen." He attended Stella Adler's Conservatory and performed in off-off Broadway shows. To prepare for his role, Walker met Holland to study his personality. During filming, he learned from homeless men at the actual shelter, realizing they require more than basic necessities – they need someone to believe in them while teaching them valuable life lessons.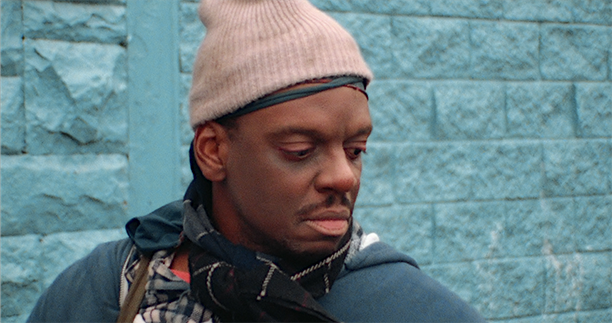 Michael Broughton – Harvey
Michael is a multi-talented actor, stuntman, and stunt coordinator who has worked in numerous films including Shaft, Prince of Central Park, and Law and Order: SVU. Originally from Queens, New York, he trained with Harry Poe, a respected acting teacher. Michael's first stage appearance at the Apollo Theater in "The Third Rhythm" earned him an Audelco Award nomination. His portrayal of Harvey provided him with insight into the discrimination experienced by the homeless and expanded his acting abilities through learning from individuals who had overcome drug addiction.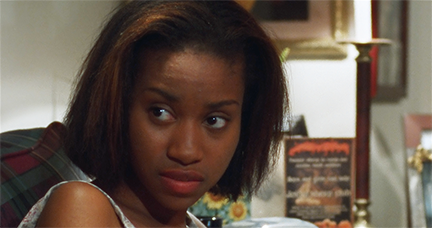 Originally from England, Cheryl moved to the US during high school. She studied acting at Columbia University and has been involved in many stage and film productions in New York. Heryl has worked at various theatres and her experience at Harlem Grace made her aware of the struggles faced by the homeless. She believes that meeting people like Harvey helps to humanize and comprehend the issue of homelessness.
Meet the Filmmaker
Allen Wolf – Writer, Director, Producer
Allen Wolf is a novelist and filmmaker who has received multiple accolades for his work. He is also the host of the popular film interview podcast, Navigating Hollywood. His debut novel, The Sound of Violet, won several prestigious awards, including two Book of the Year honors.
In addition to his success as a novelist, Wolf wrote, directed, and produced the film adaptation of The Sound of Violet, which opened in theaters and garnered numerous festival awards. He also wrote and helmed the thriller In My Sleep, which was also theatrically distributed and won multiple film festivals. Allen Wolf is a graduate of New York University's film school where he first filmed the footage for Harlem Grace and he values his family, traveling, hearing people's stories, and indulging in his love for chocolate.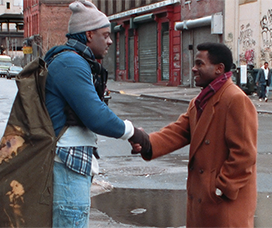 I originally filmed the footage from this movie in the mid-1990s while I was a film student at New York University but recently realized how relevant the story could be for us today as our country deals with racial tensions and a homeless crisis. So, I embarked on a process to restore the film to bring it to a new audience.
I won a grant to digitize and repair the footage, and soon after had the original 16mm film scanned into high definition. It took meticulous efforts to restore the negatives as many were badly damaged or worn out from being in storage for nearly thirty years.
This painstaking process sometimes involved fixing scenes frame by frame. Once the scenes had been recolored and restored, I re-edited a few scenes and added additional footage. We rescored the film with new music, remastered the sound, and I updated the information in the final moments of the film.
I am thrilled that a new audience can now experience Joe's story, which continues to be relevant and inspiring.